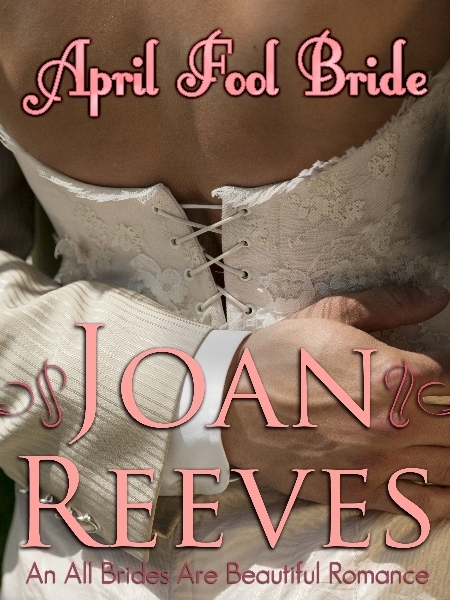 Oil heiress Madeline Quinn needs a husband by the time she turns twenty-five in order to claim her full inheritance.

Mad Maddie, as the tabloids christened her, has learned the hard way that men only see dollar signs when they look at her. She decides a marriage of convenience is the only answer.

She turns to the one man in the world she can trust, her housekeeper's son who always treated her like a little sister when they were kids growing up together.

Jake Becker hasn't seen Maddie since the night she tried to seduce him. Why should he help the woman who changed the course of his life? Simple. Revenge.

Or is it something else? Something hot and smouldering that will not be denied?

April Fool Bride is available at Amazon Kindle.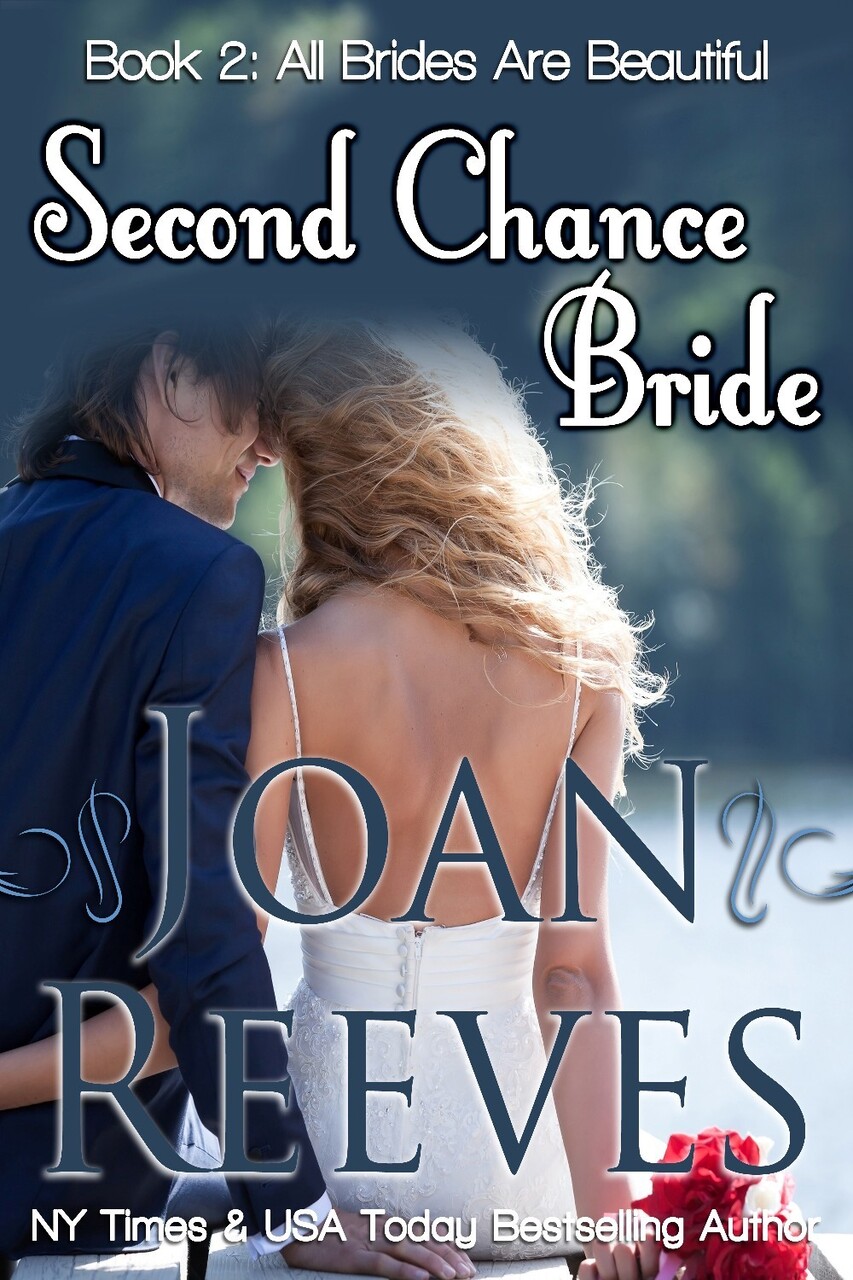 He was the only man she wanted—and the one man she could never have.
She left town at eighteen, wanting to leave behind all the pain and heartbreak. She reinvented herself as wealthy, successful Constance Quinn. The only problem is there's no room for love or relationships in her rigidly controlled existence.
Now older and wiser and having made peace with her stepdaughter, she's determined to find the part of herself that got lost in her transformation.
"A blonde with curves in all the right places." That's what Alex Martinez thinks when he meets Constance. When they touch, something hot and urgent passes between them. Their attraction is mutual. Their desire is palpable.
Although Constance cannot resist a kiss from Alex, she knows she's playing with fire because he might discover her secret.
Second Chance Bride is available on Amazon Kindle Unlimited.